Hi! It's me, Joris.
It looks like I've linked you here myself. Linking people to a blogpost I wrote is often a bit akward, especially at work.
I likely shared this blog in an attempt to further a conversation. Usually the post does a better job at succinctly sharing information than I could by talking.
In any case, I hope me sharing this post doesn't come across as humblebragging, that's really the opposite of what I'm trying to achieve.
Thanks for reading!
On Workshops and Tools
Things I've learned so far
In early 2020, I decided to build a 1m2 mini workshop to address the mess that was my mechanical tool "organization". A result of the realization that the hassle of finding and setting up tools is what often held me back from actually building things.
Looking back, I can say that's definitely true - that mini workshop project was the start of a bigger maker journey that I'm still only getting started on. Here are a few general insights and tool tips that I've picked up since.
Workshop Philosophy
From Adam Savage, as mentioned in his book Every Tool's a Hammer and his Youtube channel 'Tested'

First-Order Retrievability: you should never have to move a tool to get to another. This slows you down tremendously and is very likely to cause a mess while building as cleaning up as you go is much harder.
Visual Cacophony: As much as possible, have your tools and materials out in plain sight. This visual availability keeps your subconscious aware of all manner of possibilities that might otherwise be forgotten (like forgetting you own a certain tool).

Don't buy mediocre: Either buy a more expensive version of a tool or get the cheapest one. In-between tools are usually just cheap tools from household brands (e.g. Green Bosh, Black and Decker, etc). That doesn't mean they're bad, it's just that their off-brand equivalents are often equally good for far cheaper. Especially true for power tools. I like Einhell for cheap tools, Makita for quality tools.

Go cheap if you're new to a tool: If you haven't used a tool before: buy the cheapest you can find, learn the tool and only then determine whether you use it enough to justify the expensive tool.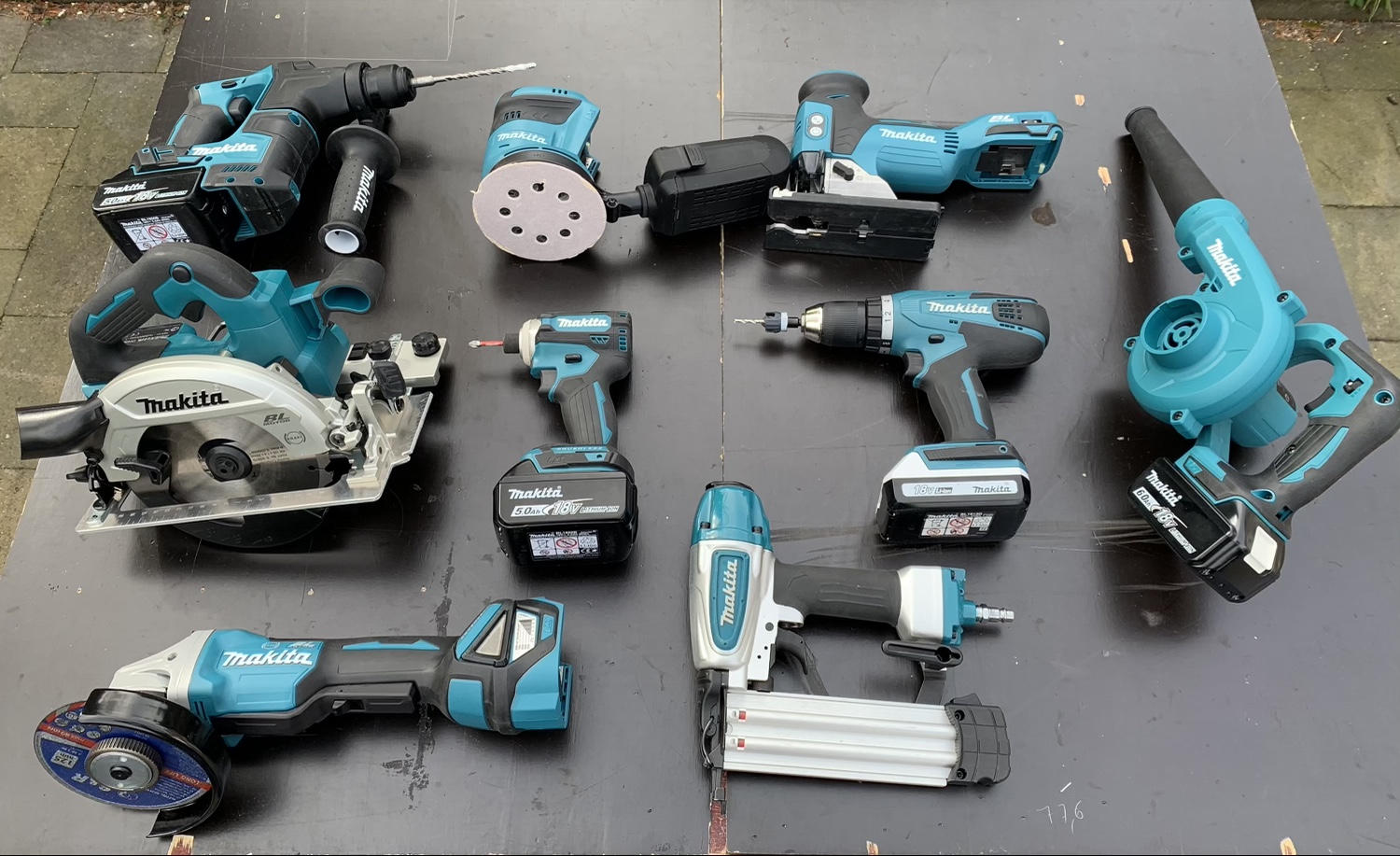 Invest in cordless: batteries make all the difference (especially when buying a quality tool). Not only does the cord not get in the way while using the tool, it's also not in the way while storing the tool. This makes it much easier to just have it on a shelve - enabling First-Order Retrievability and making the difference between using a tool or not.
Don't do "just one more thing": Experimenting, designing, part hunting and building are all different project phases that require their own time. Most screw ups happen by trying to combine these, getting in a time crunch ("need to finish before dinner/sunset/etc") and making mistakes up under self-imposed pressure. Tomorrow's another day!
The more tools I own, the more the cliche of "having the right tool for the job" rings true. In my experience, having the right tools accounts for more than 50% of being able to (properly) build something.
For tool tips and reviews, I really like Popular Mechanics various tools lists as well as Adam Savage's Favorite Tools videos.
Here's a few specific call-outs: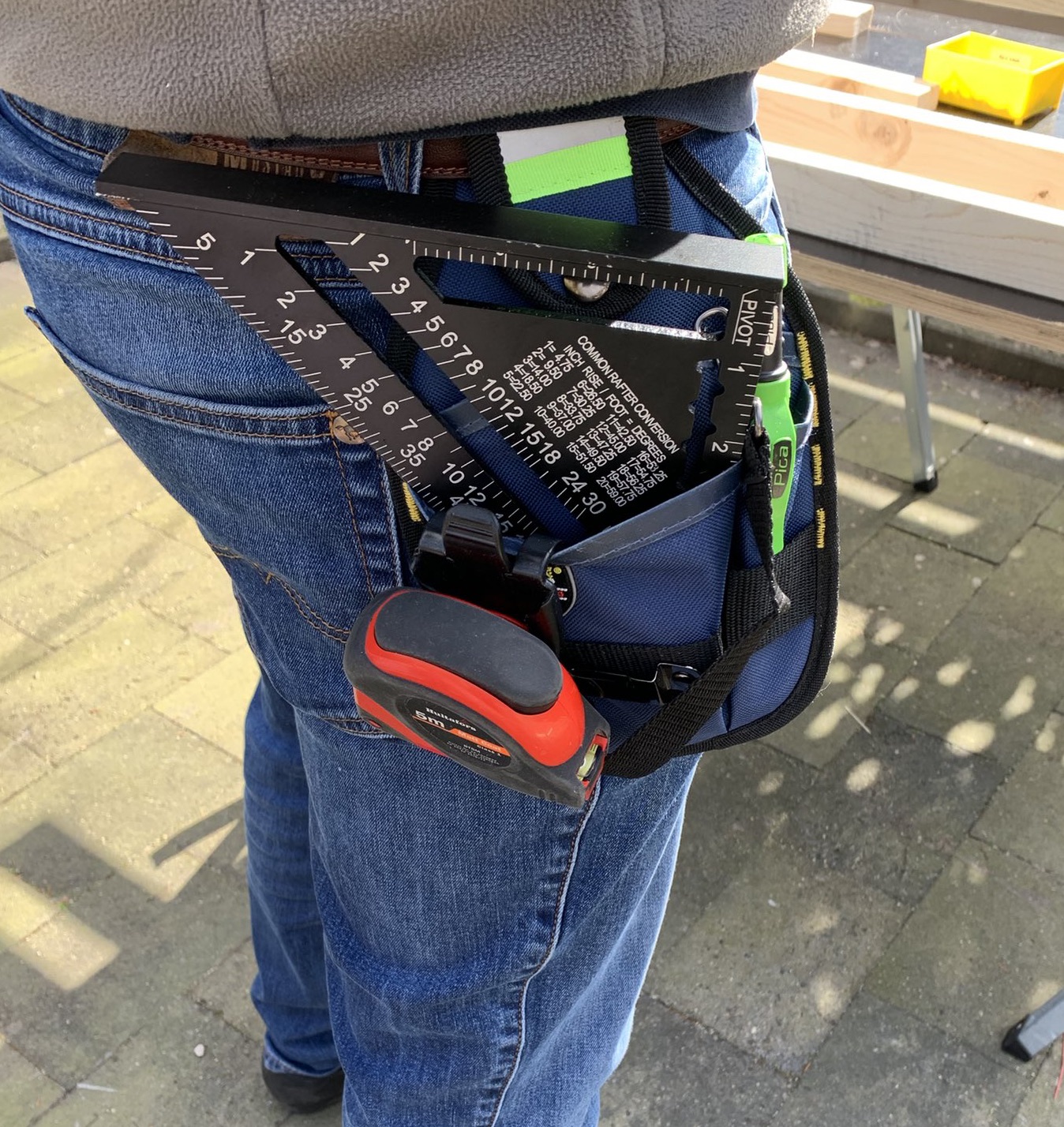 Toolbelt: Having your most used tools on your body provides a huge boost in productivity. In my toolbelt I often carry a pica pencil, a clip-on tape measure, speed square and Stanley utility knife.

Hand Drill + Impact-driver: You can definitely get by with one of those combi drill- screwdriver machines, but if you're going to be building anything from scratch (as opposed to e.g. putting together furniture), you'll need 2 machines to work efficiently: one for drilling, one for screwing. There are many differences in drill bits. An impact driver is a life-changer for fastening screws. I've recently started using Torx screws as much as possible, they're much better than philips/pozi or other heads.

Gas-powered micro-torch and soldering iron: The portability (no wires) and the fact they don't have warm-up time takes away most of the hassle of quick soldering jobs.
Shopvac and dust blower: I use these all the time to clean up. I think a lot of occasional DIYers write a shop vacuum off to easily as "I'll only use this once", which couldn't be farther from the truth in my experience. I consider this almost an essential tool.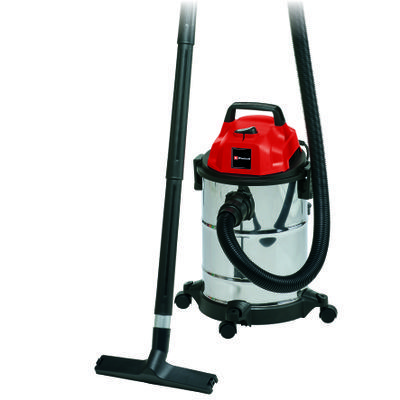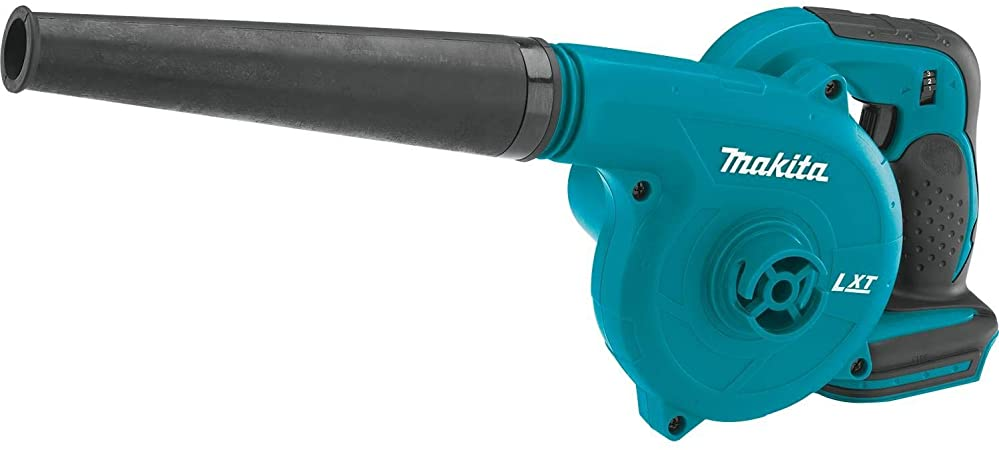 Saws: you need more than one type of (power) saw. Circular and/or Plunge saw, Miter Saw, Saw-table, Jigsaw, sawzall, multi tool, bandsaw, chainsaw. While overlapping, all of these have distinct use cases that cannot easily be done with one of the others.
3D printer: A game-changer. Read my blogpost