Hi! It's me, Joris.
It looks like I've linked you here myself. Linking people to a blogpost I wrote is often a bit akward, especially at work.
I likely shared this blog in an attempt to further a conversation. Usually the post does a better job at succinctly sharing information than I could by talking.
In any case, I hope me sharing this post doesn't come across as humblebragging, that's really the opposite of what I'm trying to achieve.
Thanks for reading!
Top Media Picks 2021
Books, movies, series, YouTube, games, podcasts
When I started this blog almost 2 years ago, one of the first posts I made was Top Media Picks - Recommended websites, podcast, video and more, inspired by kottke.org's media diet posts.
Here's a new 2021 edition, with some of the new things I discovered and consumed since then. Enjoy!
Movies and TV Series 🎥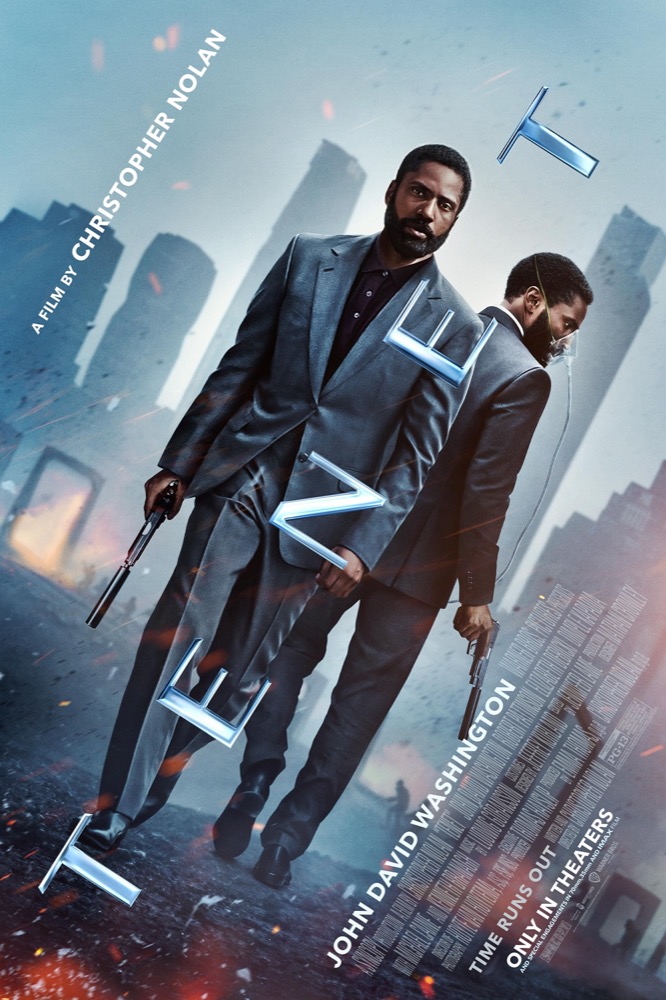 I still don't watch a lot of long-form TV, but here's a few things I enjoyed.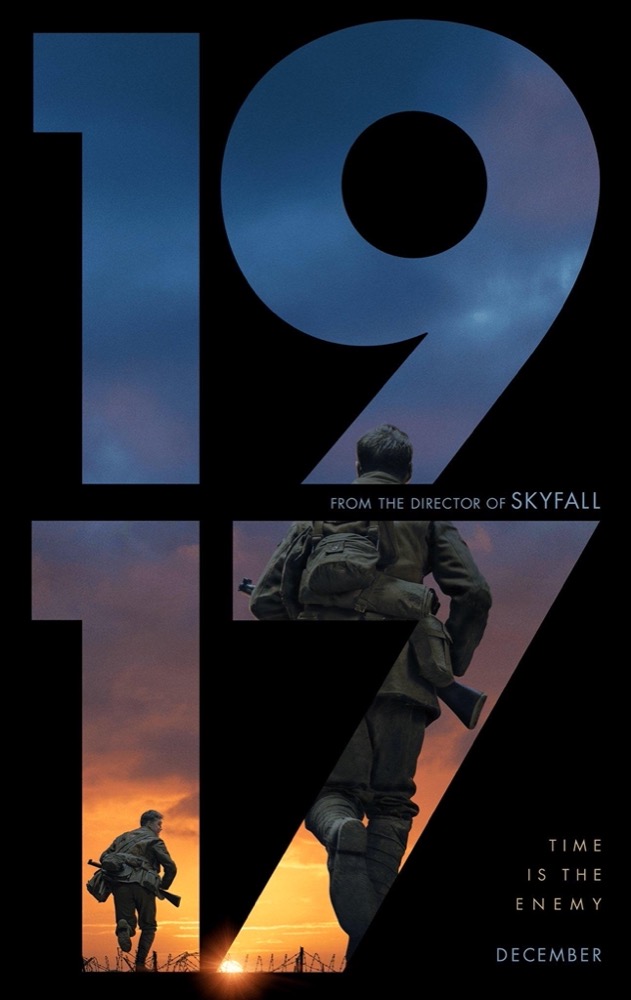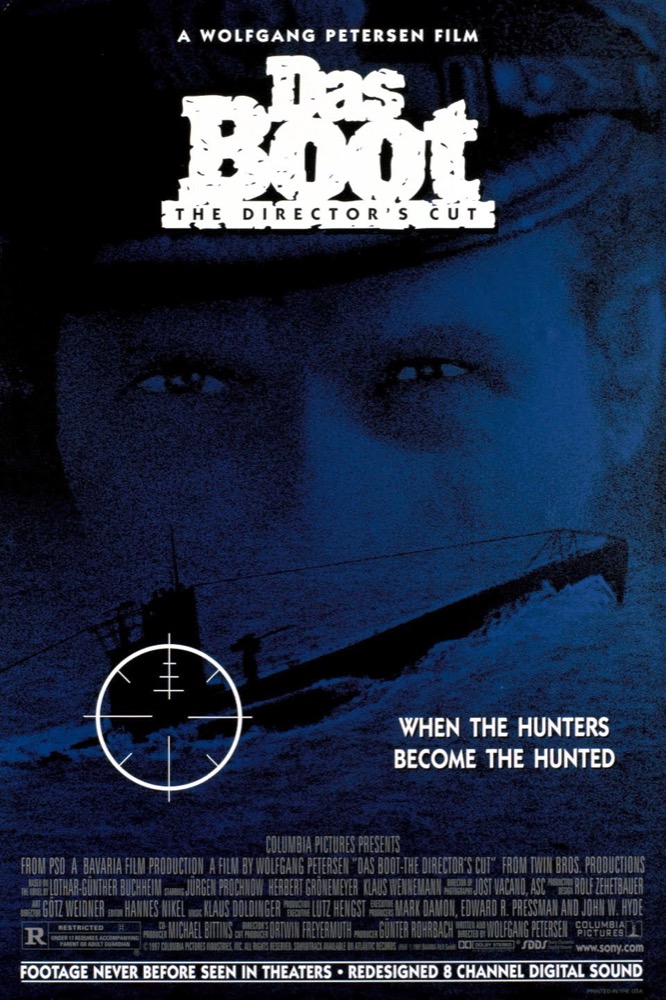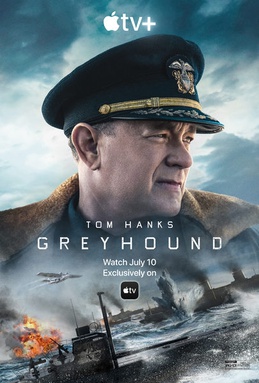 Youtube 📺
The time I spend on YouTube still easily surpasses any other video platform. Here's a few channels I've started following since the last post:
Ghost Town Living: This might be my favorite new YouTube channel about a guy living in an off-grid abandoned mining town near Death Valley, California. Exploring abandoned mines, restoring old buildings, discovering nature. Interesting, sometimes thrilling and overall very inspiring!
MrBeast: As a top YouTuber with over 100 million subscribes across half a dozen channels, I'm sure MrBeast is a household name in every family with teenagers. His channel is mostly about challenges in which he gives away large sums of money. Yes, over the top and maybe a bit fake, but pretty good No Brainer entertainment after a long work day. It's not all fake though, his background and goals are inspiring.
BPS.Space: Model rocketry, the channel trailer should be enough to convince you to subscribe.
Books 📚
I started listening to books in late 2019 and after regularly doing so while walking, driving and doing chores for about a year, I now have an audible subscription and listen to a book a month on average. My latest recommendations:
Range and Outliers: 2 similar and complementary books on "what makes high achievers different" and how specialization is not the only (or best) way to become successful. Both are captivating books with lots of anecdotes as well as factual evidence. Outliers was the first Malcolm Gladwell book I've read, won't be the last.
Why We Sleep: Excellent book on sleep with great insights based on hard science, so much so that I even wrote a blogpost about it. Best to read 1-2 chapters at a time, as the book itself can be a bit sleep-inducing (pun intended) at times.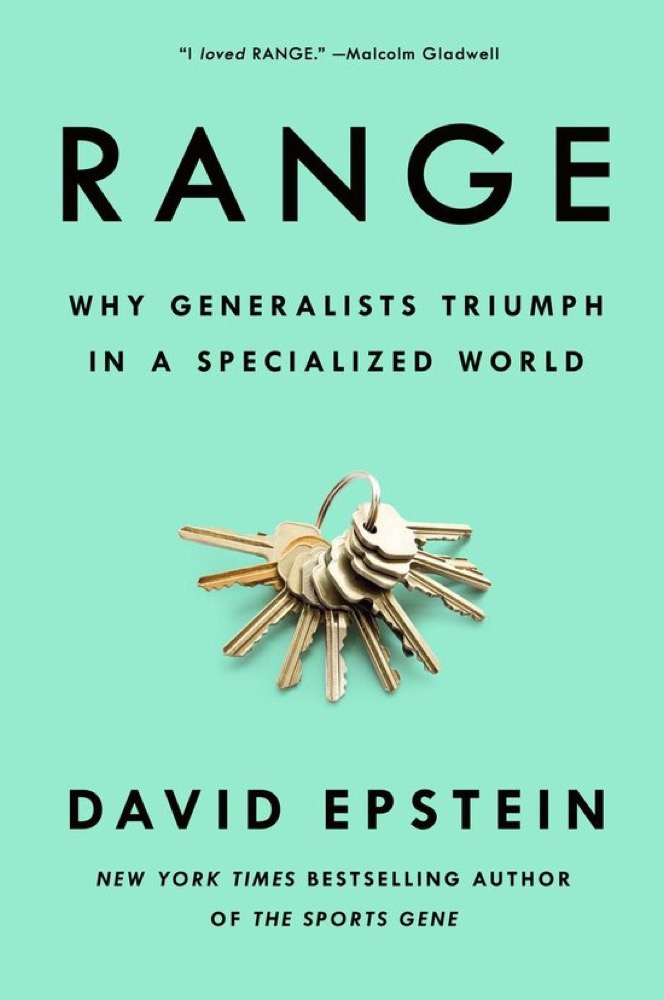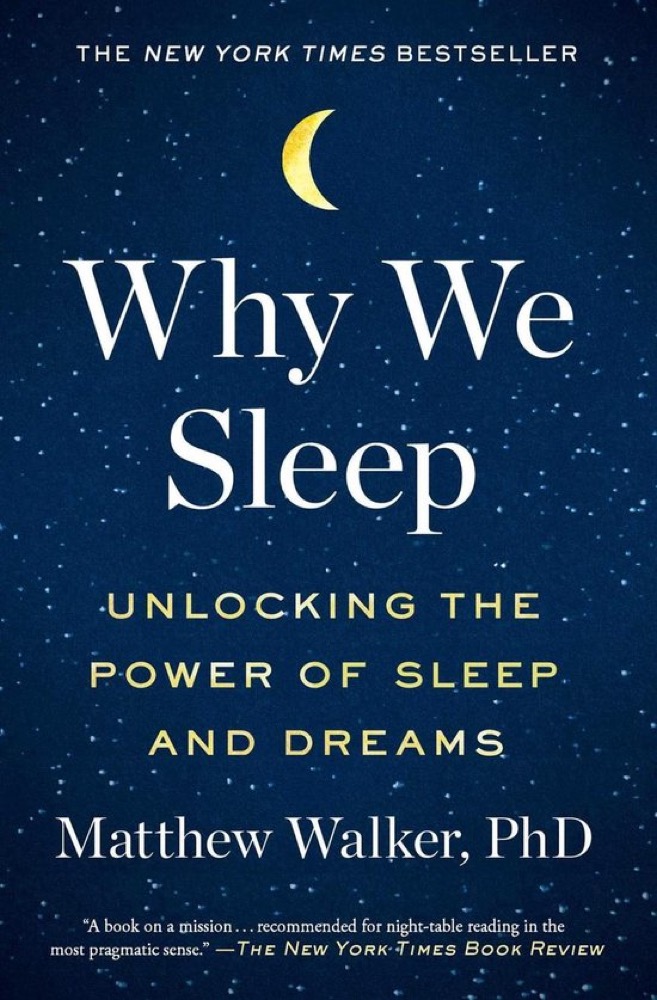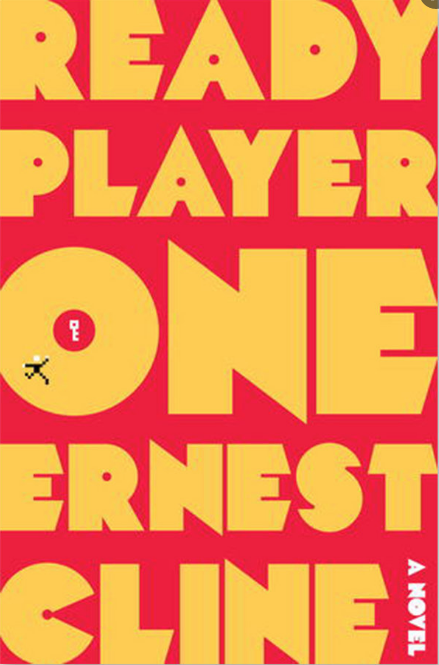 How to Avoid a Climate Disaster: I really liked Bill Gates' book on climate change because it's not a gloom and doom book about how the world is about to end (although the first two chapters on urgency are very poignant). Instead it goes into all the technology we need to get to a zero carbon emission society - which by the way, includes much more than "just" windmills and electric cars.
Ready Player One: Great Sci-Fi book. If you enjoyed the movie, you'll very likely enjoy the book, even though the story details are quite different. The sequel Ready Player Two is decent, but never really gets as good as part one.
The Unicorn Project: Recommended a few times before on this blog, this excellent follow-up book to The Phoenix Project is funny, insightful on spot-on in characterising daily tropes of a software engineer.
Podcasts 🎧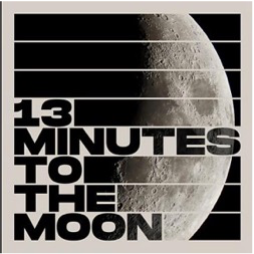 Thirteen minutes to the moon: The Apollo 13 story: If you haven't listened to the first season covering the moon landing, you should start there. The second season of this highly produced podcast from the BBC covers the Apollo 13 mission and is almost as good as the first one. This is as good as podcasts get.
The Unmade Podcast: This "meta-podcast" about discussing ideas for podcasts that the hosts will (probably) never make is great because of the hilarious banter between the hosts. Recommended to start with an early episode to pick up on show vernacular and inside jokes.
Games 🎮
Haven't gotten my hands on a PS5 yet, but here's a few things I played on the other platforms recently that I enjoyed.
It Takes Two: Excellent co-op platform game (no single player). Cute graphics, amazing world building and dozens of different but intuitive game mechanics. Laughed out loud often with this one. Highly recommended.
Last of Us Part II: This sequel to the original masterpiece is fantastic. While the story itself doesn't quite have the depth of the original (still very good), the story telling, game mechanics and world building are objectively better, worthy of the highest praise. Like the original did for the PS3, this might be a console generation-defining game for the PS4.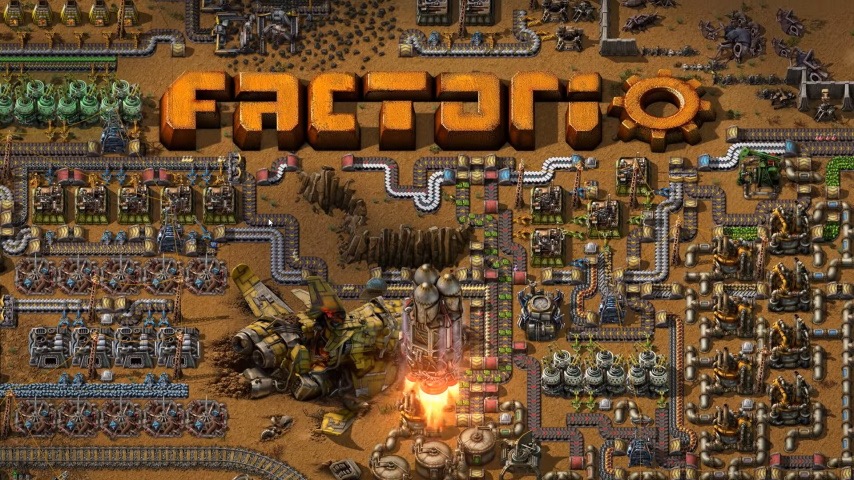 Dead Cells: Addictive action platformer, which I took back up after an 18 month hiatus. I really like I can play this with a PS4 dualshock controller on my iOS devices and easily switch between them. Start on the living room TV, continue on iPad, finish on the bedroom TV. Very handy. Available on almost every other platform as well.
Factorio: If you like building or strategy games, you'll most likely love this game which is universally praised and recognized as (one of) the first in a whole new genre of "factory games". It starts so simple, but get's out of hand quickly, and then some more. Be warned, extremely addictive. Great in co-op as well.
I hope you'll enjoy some of these, I think I might make this a recurring post (yearly?). Meanwhile, if you have recommendations yourself, let me know, I'm always looking for more 🙂