Hi! It's me, Joris.
It looks like I've linked you here myself. Linking people to a blogpost I wrote is often a bit akward, especially at work.
I likely shared this blog in an attempt to further a conversation. Usually the post does a better job at succinctly sharing information than I could by talking.
In any case, I hope me sharing this post doesn't come across as humblebragging, that's really the opposite of what I'm trying to achieve.
Thanks for reading!
Why I love Formula 1
And why you might like it too
This post was featured on Hackernews!
I'm neither a big sports watcher, nor very passionate about cars (exceptions exist for both). Yet over the past few years, I've become a bit of a Formula 1 addict. If you like technology and enjoy spectacle, chances are you might like it too.
Checking all the boxes
For me, it all started by watching the now-hugely popular Netflix drama-docu series Drive To Survive in conjunction with a discussion on F1 in the excellent Hello Internet podcast (I believe episode 127, but it's discussed in multiple episodes).
What I learned is that, perhaps more than many other sports, F1 is a very complete sport: it checks a lot of different boxes, especially for folks who have a passion for technology and engineering.
Allow me to explain.
Global
Few sports are as global as Formula 1: there is only a single global competition with teams and drivers from all over the world. Every race is held at a different circuit around the world, covering many different continents every single year.
The circuits and environments can also be quite different from one another: race tracks, city streets, mountainous, dessert or coastal. This makes for attractive scenery, widely varying racing conditions and different local touches to open and closing ceremonies.
I personally love that element of visiting exotic places while also connecting different cultures together in the spirit of friendly competition.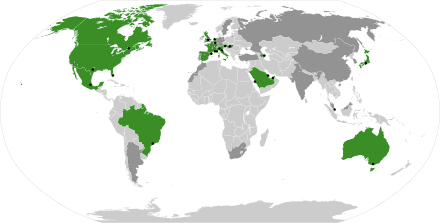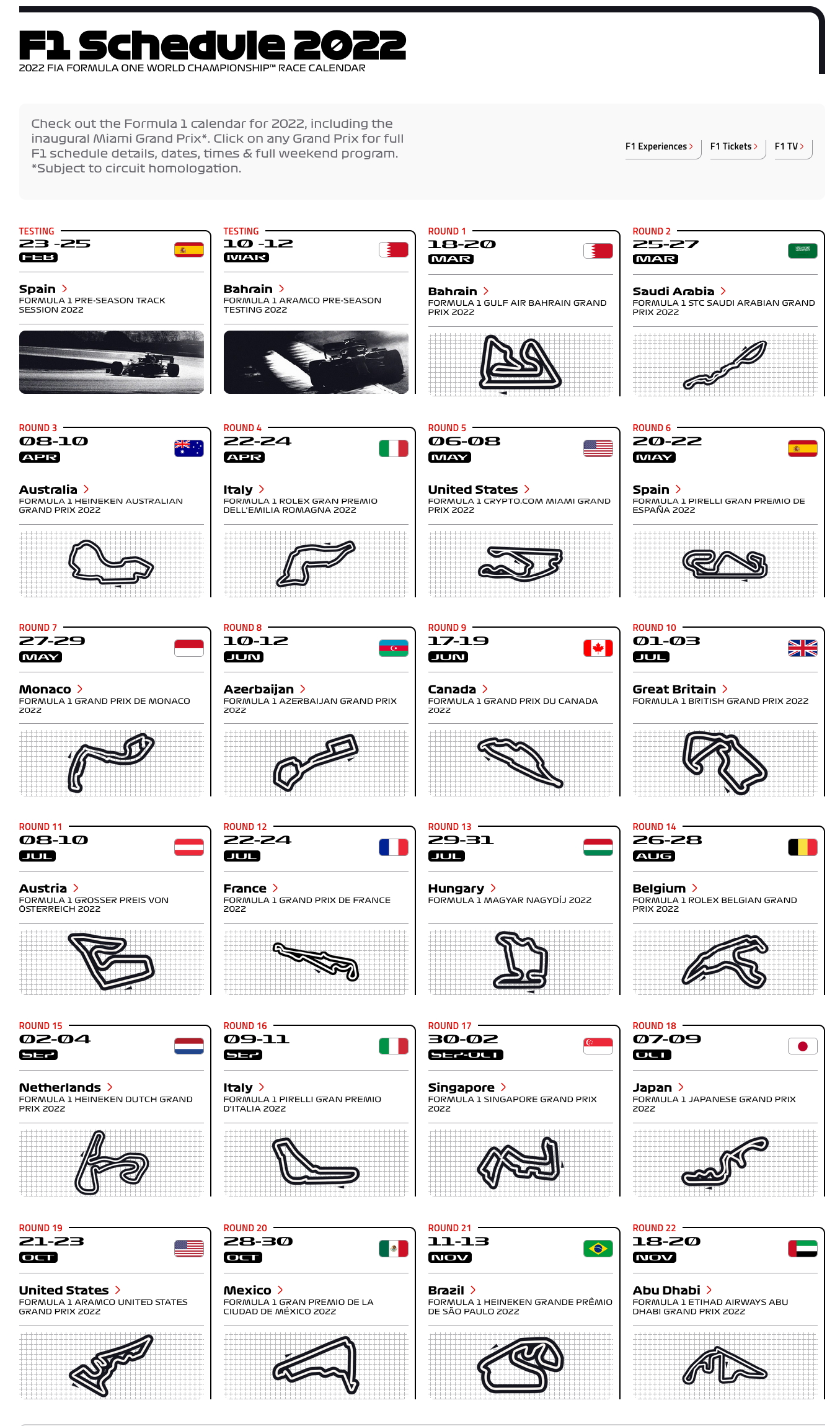 Hypercompetition
The Formula 1 competition currently exists of only 20 drivers, with 2 drivers each making up 10 different teams. The fact that there's only 20 spots to fill from a global talent pool, and typically less than 5 open seats per year makes the sport hyper competitive.
New drivers typically also only get a dozen or so races to prove themselves, which is pretty brutal given that there's some luck involved as well (e.g. not having car problems or getting caught up in someone else's crash).
Because of how the championship point system works (and thus prize money), during the race every place really counts. Often the battle for e.g.: 7th place is more vicious and entertaining than the one for the 1st place.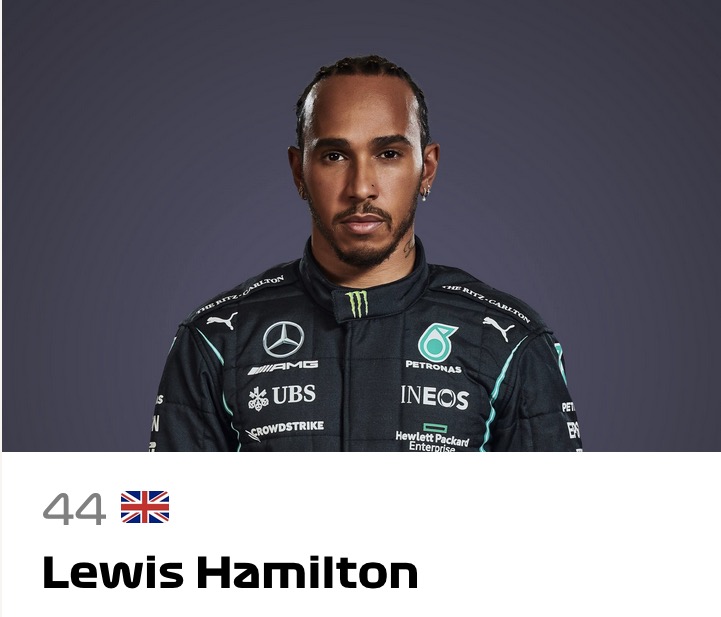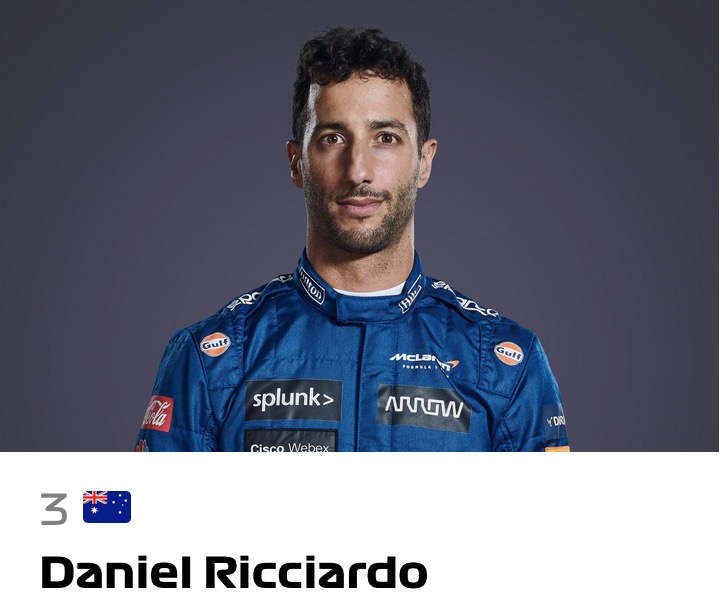 Then there's rivalries, like the nail-biting championship battle between Hamilton and Verstappen during the 2021 season, or the skirmishes between team mates in various teams (frenemies is often a better description).
Exactly because there's only 20 drivers, you pretty quickly get to know them and their personalities. It's really fun to learn more and more over time: At first you recognize their names, then their faces, personality, numbers, cars, helmets and so on. Before you know it, you won't have to think twice anymore when you see a car on the screen.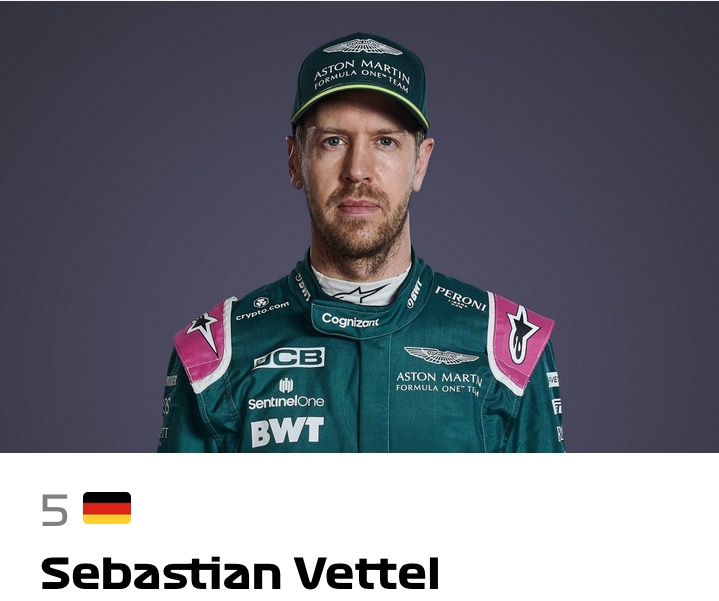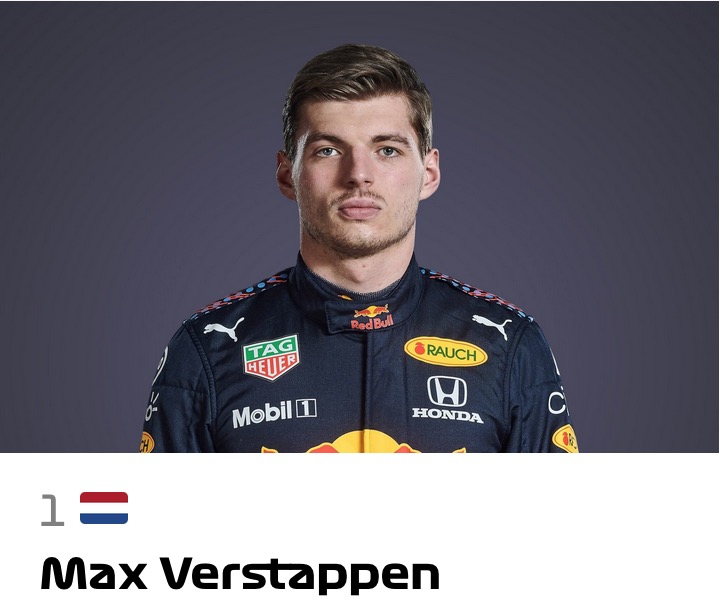 Drama
Formula 1 sports is full of drama, both real and made up.
First off, the risk of (fatal) crashes is always there. Crashes can be hugely spectacular, but they can also be really scary. Romain Grosjean's horrifying crash in Bahrain in 2020 comes to mind as one the most dramatic examples.
Then there's amount of money involved (billions of dollars in a single season), which raises the stakes dramatically, especially because winning and losing everything is often separated by a single moment. It's not uncommon for races to take a dramatic turn in the last few minutes of the race. It's not over until it's over - few sports embody that better than Formula 1.
Building up tension
Formula 1 races are multi-day events:
Circuit training sessions: starting on Thursdays and/or Fridays. This is the only moment drivers get to practice a circuit.
Qualifying sessions: on Saturdays. This determines the starting grid order which is very important for the race.
Actual Race: on Sundays. Championship points are awarded for the first 10 finishing places.
This makes that tension and pressure really builds up during the weekend, culminating on race day. Of course, this also means that drama tends to extend beyond the track, with opinions and finger pointing abound. When races are happening in consecutive weekends, debates and reviews of the last weekend naturally start flowing into the next week's build up - in other words, there's never a dull moment.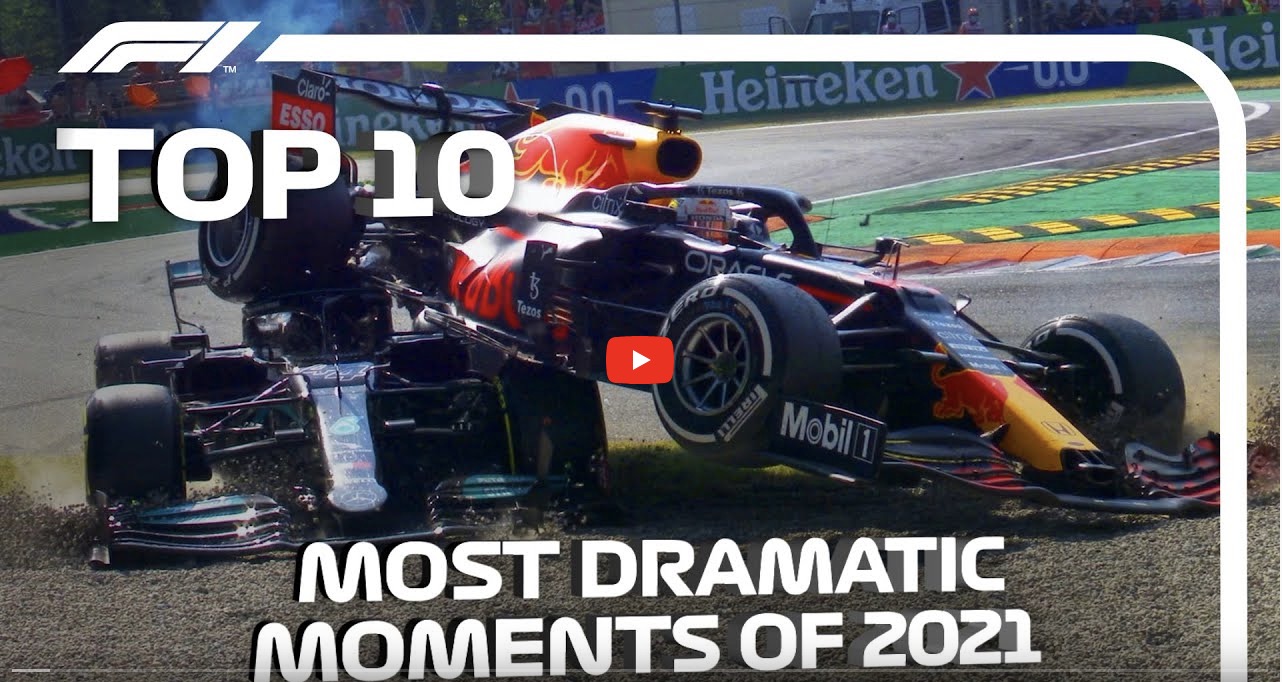 Technology and Engineering
A huge part of Formula 1 is centered around the race cars. This isn't because "cars are cool" (although 🤔), but because car performance and reliability tends to make a much bigger difference than any other factor during the race.
It's not uncommon to see top drivers doing extremely well one season and then struggle the next season, entirely because of difference in (relative) car performance. While for an untrained eye, F1 cars all look pretty much identical (except for the colors, called liveries), there's a ton of small variations between the cars that end up making all the difference.
In most cases, we're really talking single-digit percentages. That's exactly why during Formula 1 media coverage, those small differences are scrutinized over and over using all sorts of statistics and infographics. If you like pretty charts, F1 won't let you down.


F1 cars are also truly technological marvels, bringing together pretty much every technical discipline, often at the bleeding edge of the field: from material science to electromechanics, from aerodynamics to computer simulation, from CAD to CNC manufacturing, from testing to planning and logistics.
Building an F1 car is also a true "team effort", taking hundreds (sometimes thousands) of people working for a single F1 team. For many, working for such a team is the pinnacle of their careers.
Finally, Formula 1 races are also extremely well televised: dozens of stationary cameras, cranes, a helicopter, spidercams, drones, augmented reality effects and extremely good editing work. This also extends to F1's official online presence, with excellent extra content on social media.
Contrary to some other sports, spectatorship is truly a first-class citizen in F1 and Formula 1 might have just have the best media team in the world. If you have an interest in gadgets and technology, you're bound to marvel at this too.
Strategy, rules and regulations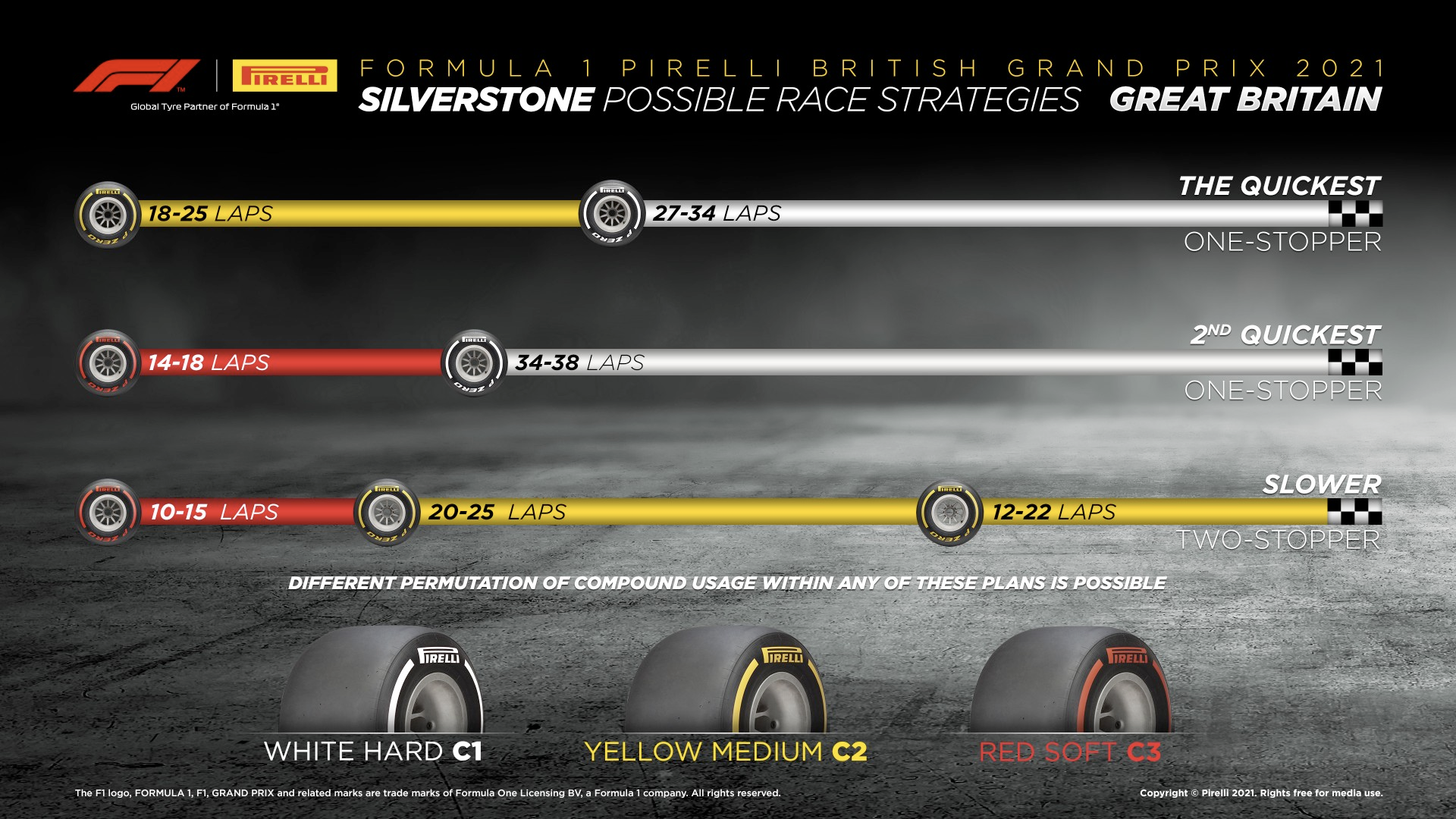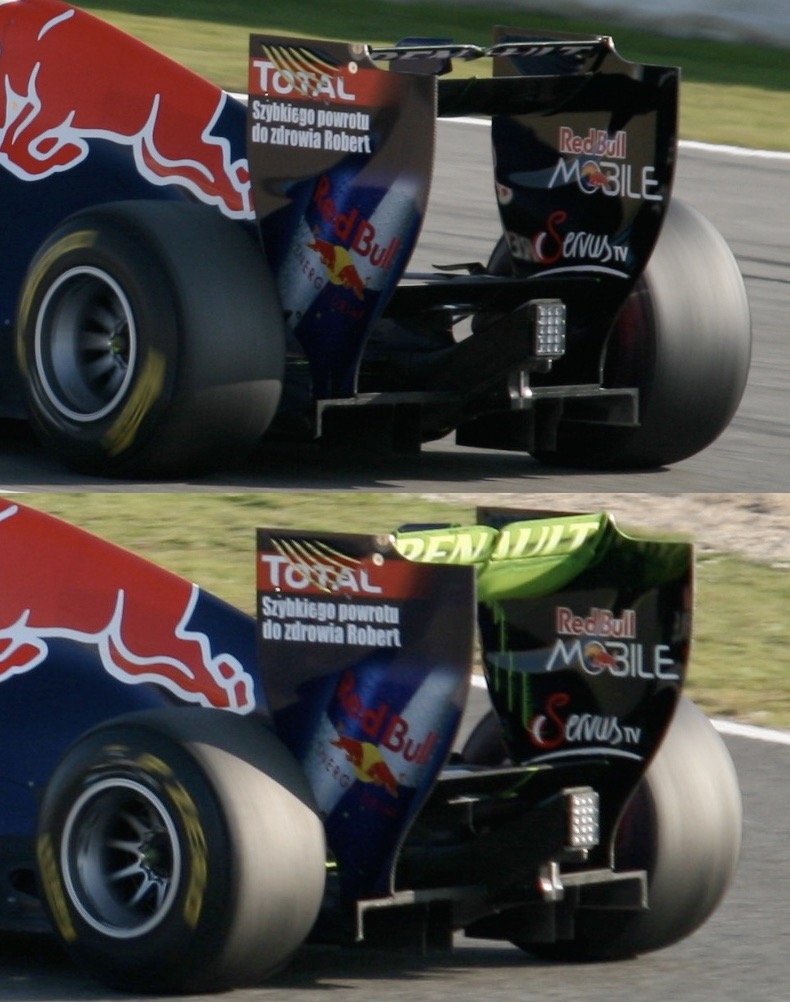 While drivers and cars have a huge influence on a race outcome, so do Formula 1 regulations. Formula 1 has a lot of them. Some are related to safety or to prevent cheating (e.g: you can't cut a corner), but a lot of them are also geared to make the sport more attractive for spectators, putting all sorts of rules in place that are meant to bolster direct competition.
Some examples:
Maximum budget: By limiting the amount of money teams are allowed to spend over a year, it's much harder for teams with big pockets to win by outspending others (i.e. getting the best drivers, engineers, simulators, factories, etc).
Tire Regulations: By limiting the amount and type of tires each team can use during the race weekend - yet forcing certain tire usage for race start depending on grid position - choosing the right tires becomes a whole strategy on its own.
Stringent car constraints: By setting narrow guidelines around what F1 cars can look like (a fixed base design, weight, fuel constraints, etc), it's less likely that any single team will be able to come up with an innovation that will give it a huge lead for a long time.
DRS: The Drag Reduction System allows F1 car to open part of their rear wing when they're close behind other cars (on certain parts of the track), this gives a significant speed increase that allows for easier overtaking.
There's a lot more, the entire 2022 F1 rule book is 158 pages. The regulations also change constantly, sometimes quite significantly year over year.
Between these rules and changing racing conditions every weekend (different track, weather, car modifications, etc), there's a lot of different approaches that can ultimately lead to a race win (or loss).
That's exactly why during Formula 1 teams spend an enormous amount of scrutinizing over every little detail and crunching an enormous amount of data. This happens both beforehand, but also live during the race, with entire remote analyst teams watching data streams in real-time and running if-then-else scenarios to determine the best race strategy for their team.
In other words, even with the best car and driver, it's still possible to lose when you get outsmarted by others by a strategic pit stop.
F1: Never fails to deliver
A Formula 1 race weekend is never boring: even when a specific team or driver is a clear favorite, the tide can turn in the blink of an eye. An unexpected crash, car problems, a weather change, driver sickness, a rule violation, all these things can quickly turn the whole weekend on its head. These are not freak occurrences, all these things have happened every year since I started following.
There's also always more to learn and understand: whether it's about the cars, drivers, rules, race tracks, there really is no end. Even after seeing 50 odd races, I'm still learning new things every race.
And that's why F1 works so well for me: that mix of competition, technology, constant learning, and a pinch of drama. It truly checks all the boxes.